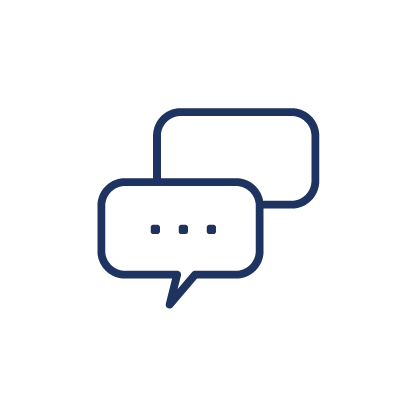 Frequently Asked Questions
You may have some questions regarding your PurLite device. We're happy to help. We've compiled some frequently asked questions below for you to review.
What can I clean with PurLite?
You can sanitize items you use on a regular basis such as smartphone with pop socket; small ipad; game controller, remote control, ear buds, toothbrushes; mail files, combs, brushes, toothbrush, mouth guards, children's toys, pacifier, teething ring, baby bottle, sippy cups, keys, credit cards, money, jewelry, watches, glasses, credit cards, pens/pencils plus more!
PurLite warrants each PurLite Product to be free of manufacturing defects due to workmanship and materials in normal use and service for a period of one (1) year from the date the PurLite is shipped. To read the full warranty click here: Warranty Policy
Does it sanitize coronavirus?
We are committed to testing our products in third party labs. At this time, we have not tested the Covid 19 virus but plan on this test once the pathogen is available for testing.
What are the ratings for the power input for the wall outlet?
Here is the electrical breakdown:
Amps: 1.2A;
Watts: 140W;
Volts 110-240AC;
Hertz: 50/60hz.
What is the bulb wavelength?
It is 254 nanometer (nm).
How long does it take to sanitize?
One cycle in PurLite Home takes 30 seconds.
Can I fit an iPad in Purlite?
You can fit an iPad Mini into the PurLite Home, while the PurLite Pro, you can fit a regular iPad.
When do you know when to change the bulbs?
PurLite is designed with an indicator light that tells you when to replace the UVC bulbs. PurLite has the most durable and dependable UVC bulbs available. The replacement kit is available on www.purlite.com. The device is designed for easy and quick replacement – takes less than one minute!
Can you sanitize surgical masks?
The PurLite can accommodate the size of a surgical mask. People are sanitizing fabric material types in this sanitizer. Plus, it only takes 30 seconds to sanitize an object so it is very fast.
Can you run it longer than 30 seconds?
You can press the "sanitize" button again after the first cycle longer a total time of one minute if desired.
What is the size of the cartridge?
The internal capacity is 10.5" x 3" x 4.25"