Replacement UV-C Bulbs & Film Kit
Harmful chemicals like bleach are potentially dangerous and can cause more harm than good! Our system is chemical free and is simple to use.
Our patented UV-C light sanitizing technology is trusted by medical professionals to eliminate harmful germs including Salmonella, E. Coli and Flu viruses.
Unlike the competition, our unique design places your item in mid device, allowing full 360 degree coverage of disinfecting UV-C light to properly clean your items.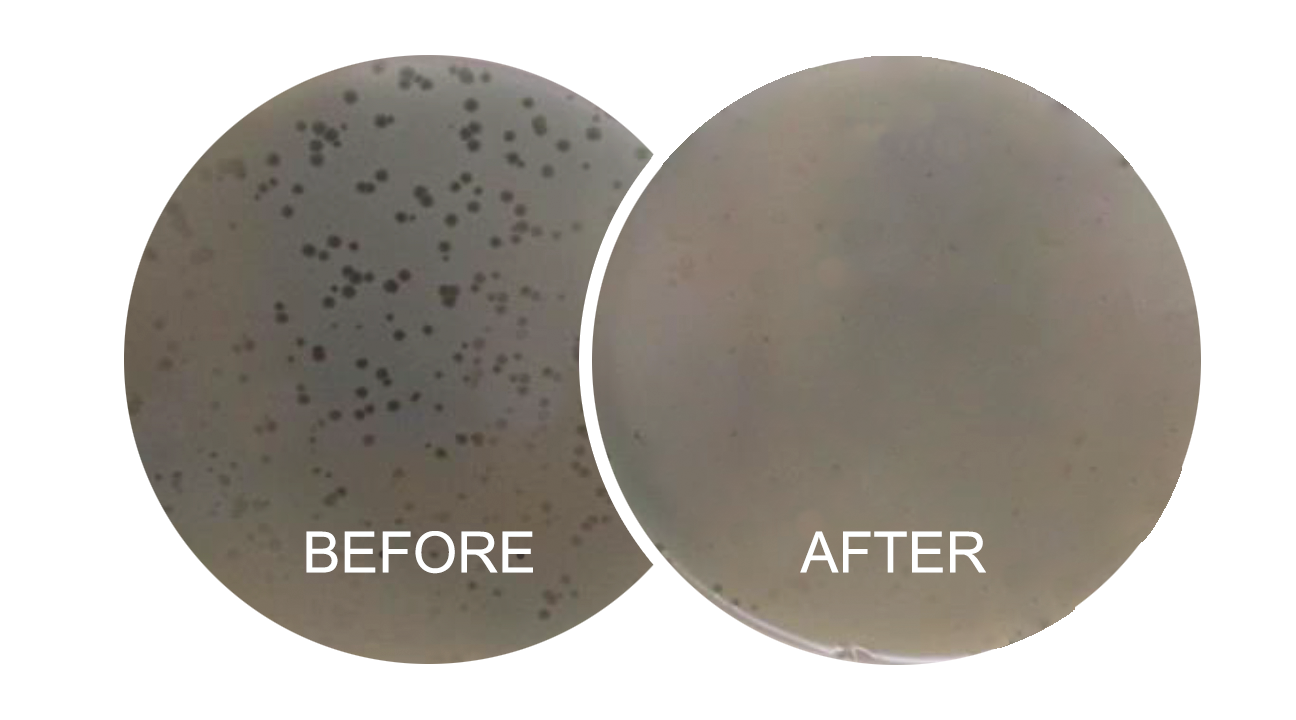 PurLite Home KILLS all the germs you pick up from school or the office! Cleaning items that are constantly exposed to germs such as your keys, mobile phone, remote control and wallet is just as important as washing your hands to stay healthy.
Just 30 seconds inside PurLite Home eliminate 99.9% of those germs, making sure you're always clean.
What Can PurLite Home Clean?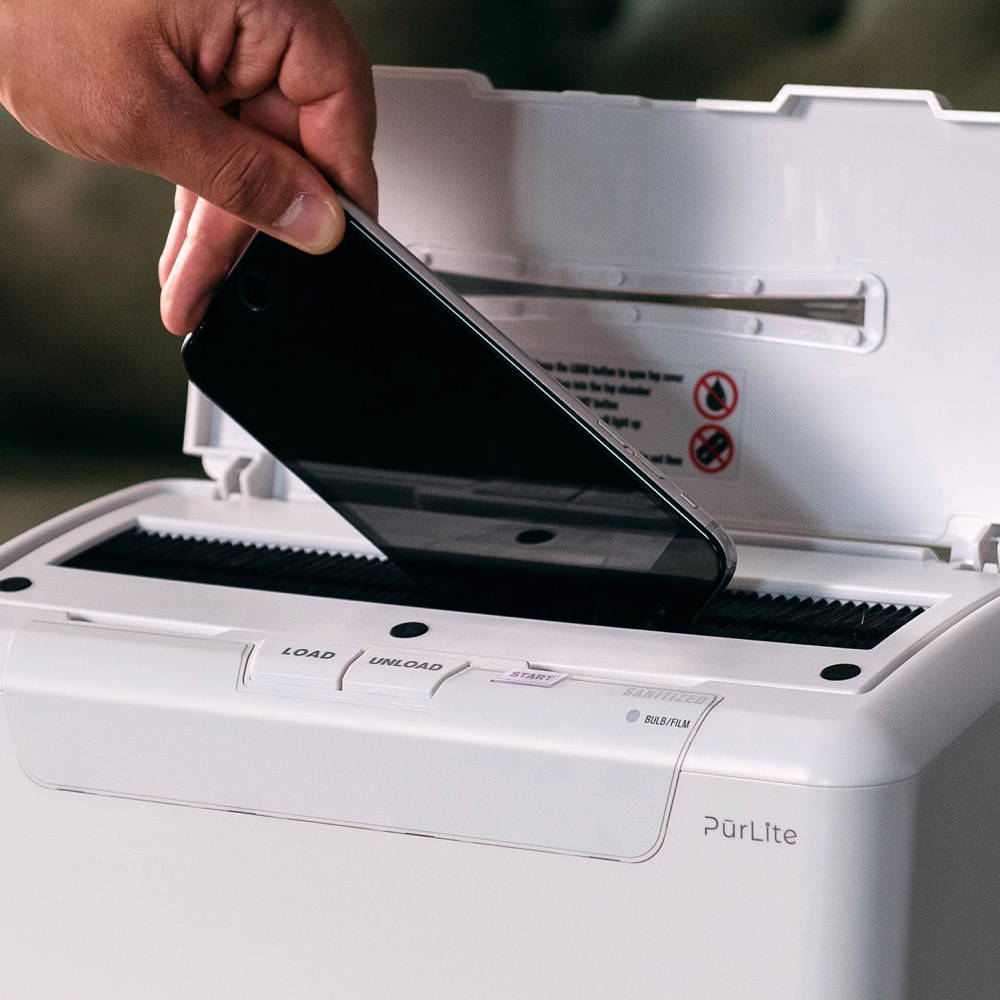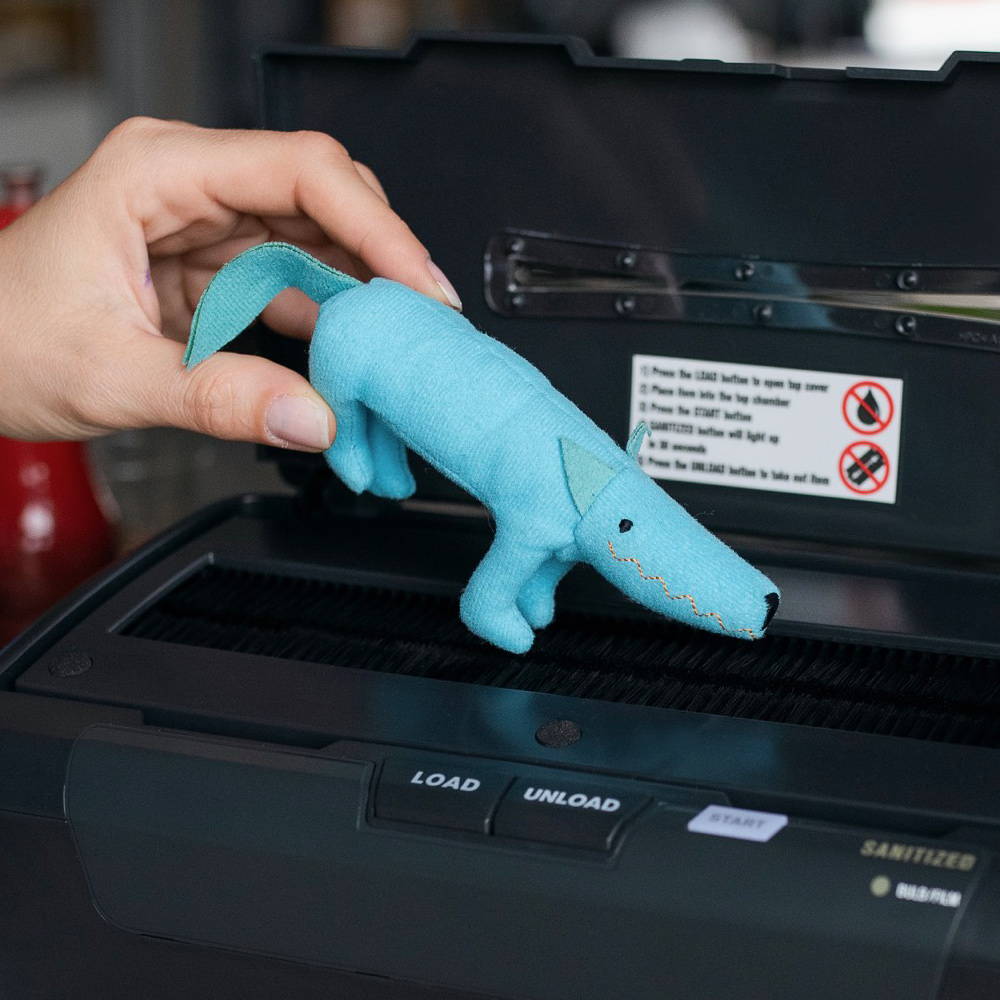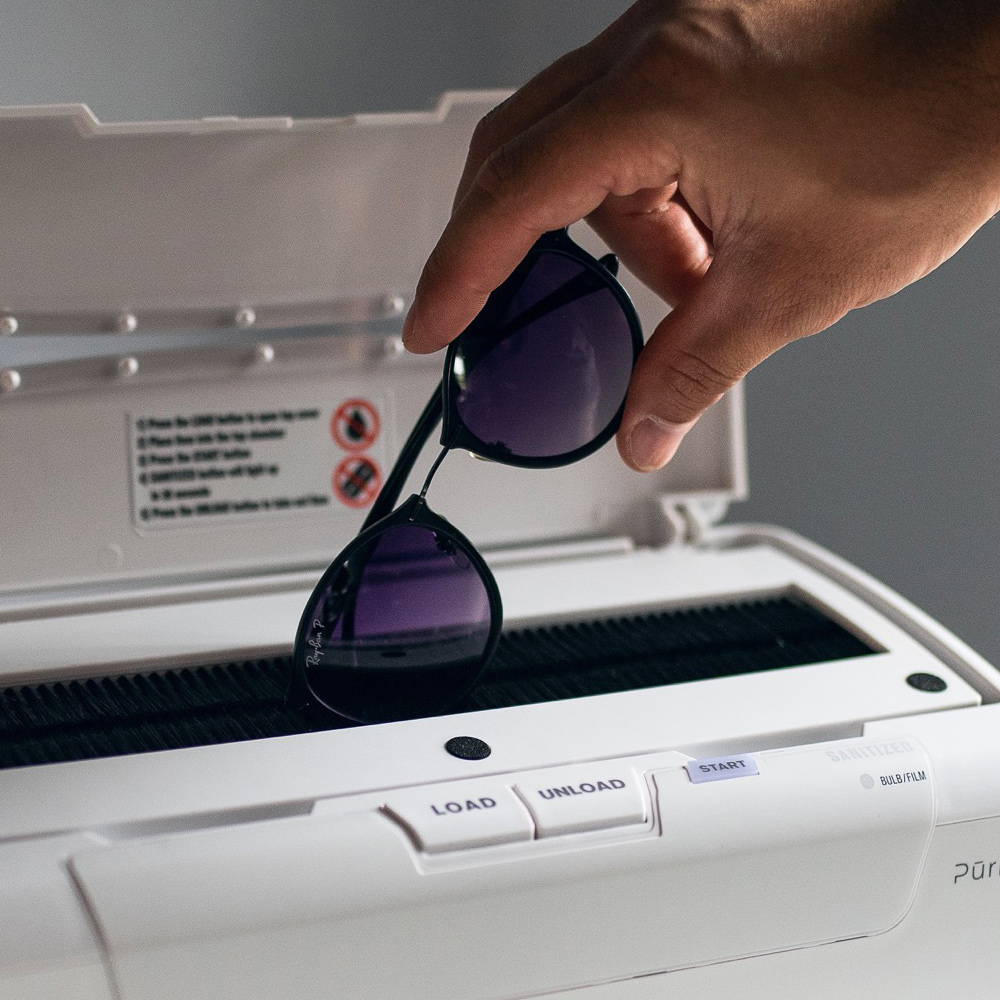 "When you enter the house, make it a habit to drop cell phones, sunglasses, pacifiers, keys and even your wallet into the device. Inside, your items will be cradled in the perfect position for optimal 360-degree UV-C cleaning. Then, after 30 seconds, retrieve your sanitized items (be sure to wash your hands first!). It could be that easy to be germ free!"
- Jeanne Croteau, Forbes
"I heard somewhere that our cellphones are super dirty and disgusting and covered in all sorts of things like ecoli and knew I had to get this. I love the size because it lets me throw in a couple things all at once. Sometimes I'll just grab everyone's phone and throw it in there all at once. The other brand I was considering, I would've had to do it one by one."
- Tina Brown
"I cant' believe how we ever lived w/o this product!! We have a one year old son who puts everything he can get his hands on in his mouth... I've been careful to disinfect everything (not bleach!) but it just never felt as clean as it could've been.. Then a friend told me about this and the science behind uv lights and all that and I had to get it. It really just lets me sleep at night knowing that my baby isn't going to get sick from something totally preventable and something so stupid as not having cleaned his toys well enough. Thank God!"
- Tamira Williams
"My PurLite Home has been a lifesaver (probably literally). I dropped my iPhone in the toilet the other day and while it survived after a night in a tub of rice, I just felt so disgusted about using it without cleaning it. If I didn't have PurLite, I would've had to just wipe it down with some alcohol, which can't be good for my phone, and DEFINITELY does not get in all the nooks and crannies. Luckily, my girlfriend bought me this two weeks ago and I just dropped my phone in it, waited for it to do its thing, and voila! iPhone all safe and clean to use again.. until I drop it in again I guess."
- Dianne Ramirez
"With all the germs going around these days, you can never be too careful! My daughter always takes her favorite barbie with her to preschool and I make sure to put it in the Purlite as soon as she gets home, who knows where that thing's been? I'm thankful that Purlite is super quick so I never have to deal with a meltdown because barbie's "missing"."
- Darla Pentz