POSITIVELY IMPACTING GUESTS' LIVES
Become of the leading destination to redefine wellness in hotels. From allergen free rooms to memory foam mattresses and specialty wellness programs in hotels, it's time to add In-Room sanitization.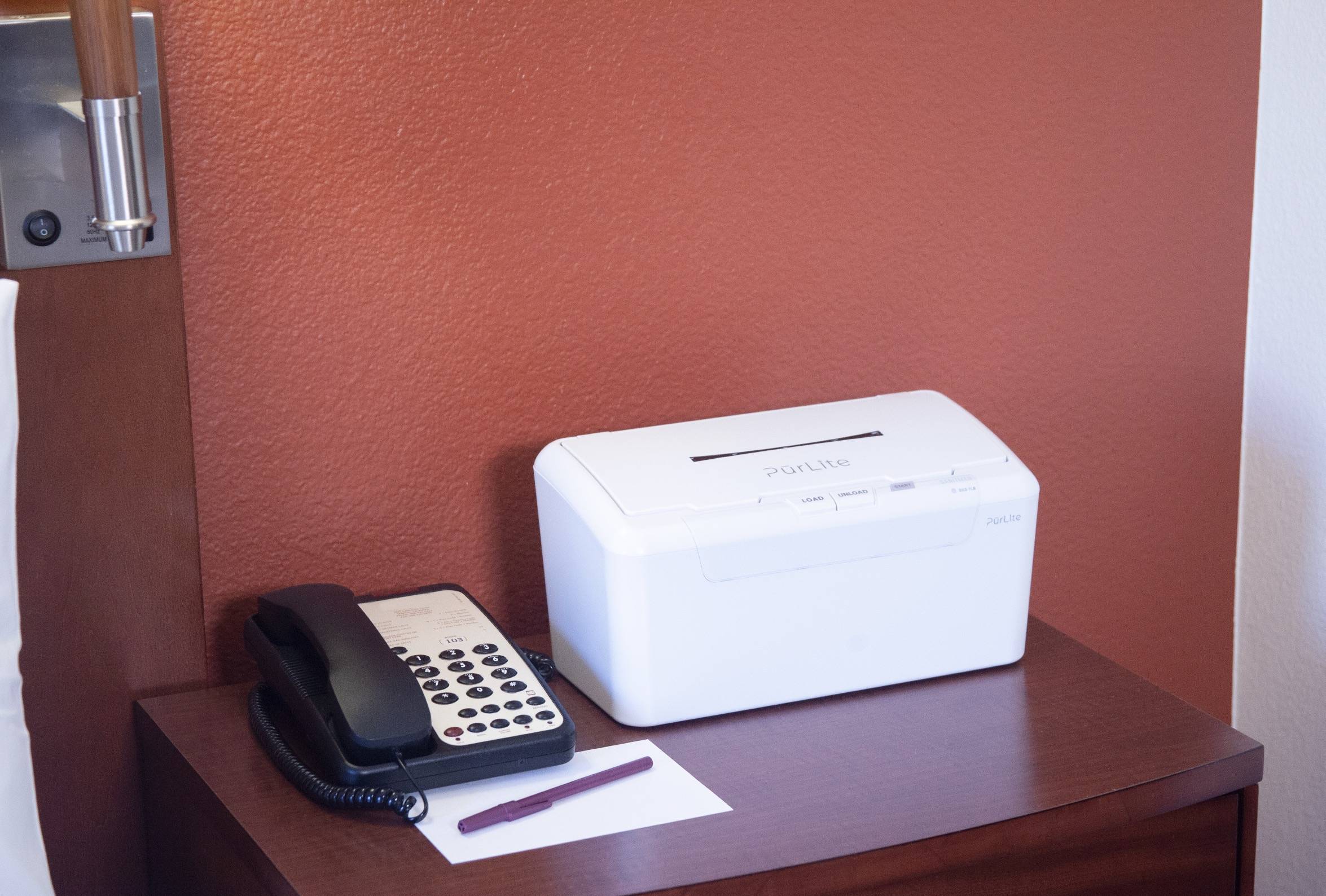 Our PurLite UV-C unit is designed for everyday use to help your guests disinfect everyday objects.
Sanitize remotes, and other objects in just 30 seconds so your guest can relax.
From allergen free rooms and custom designed health products, provide your guests with a sanitized experience, chemical free.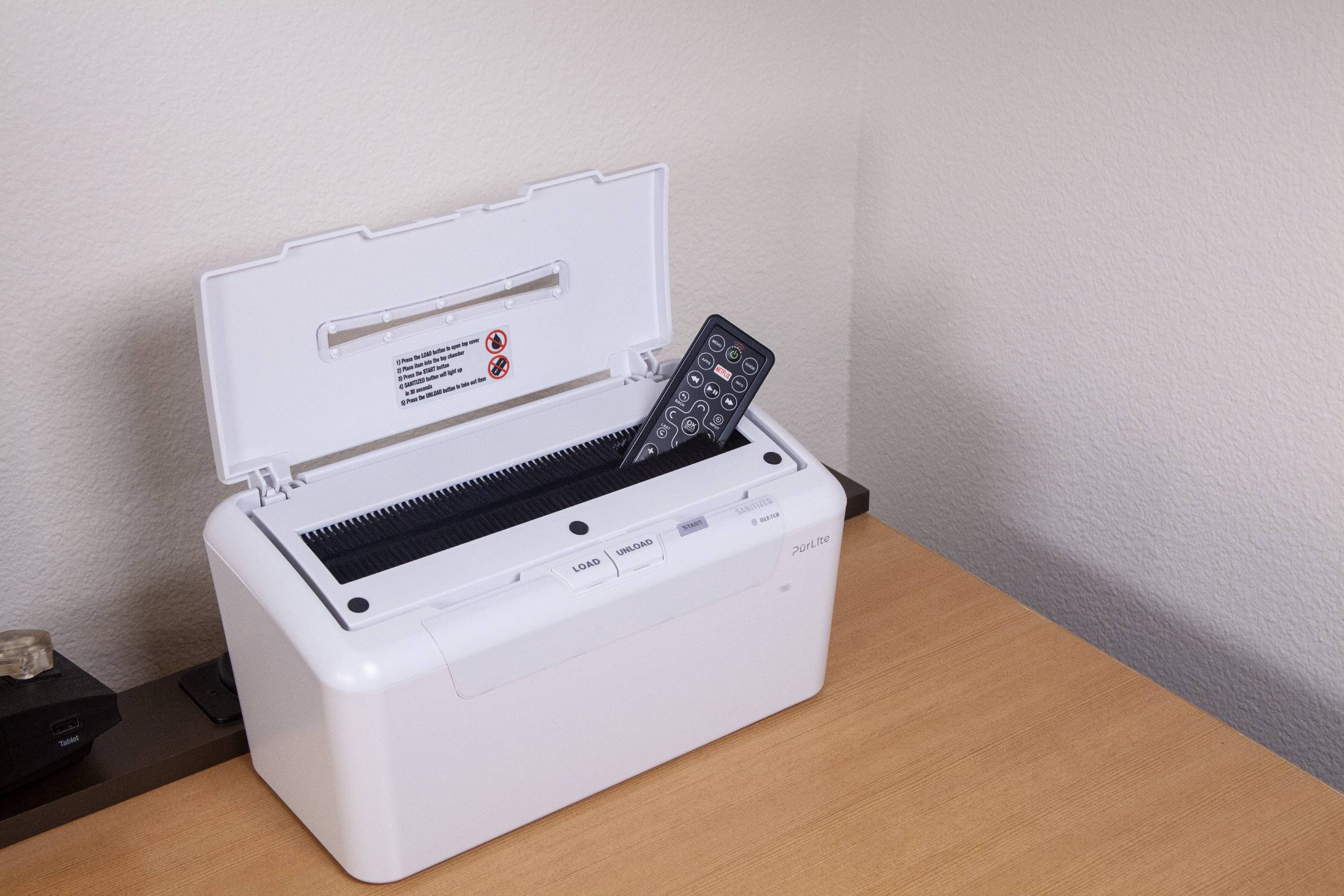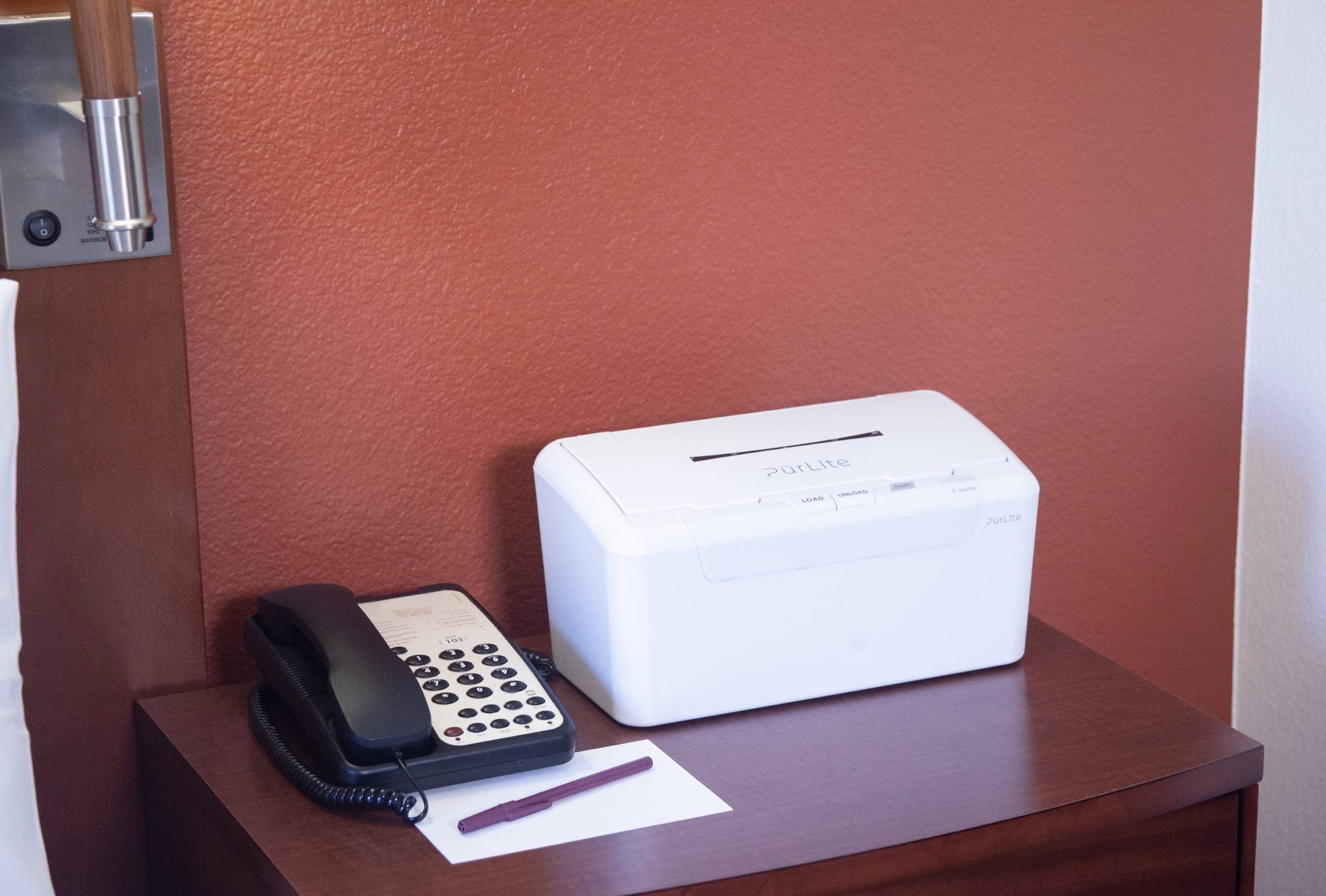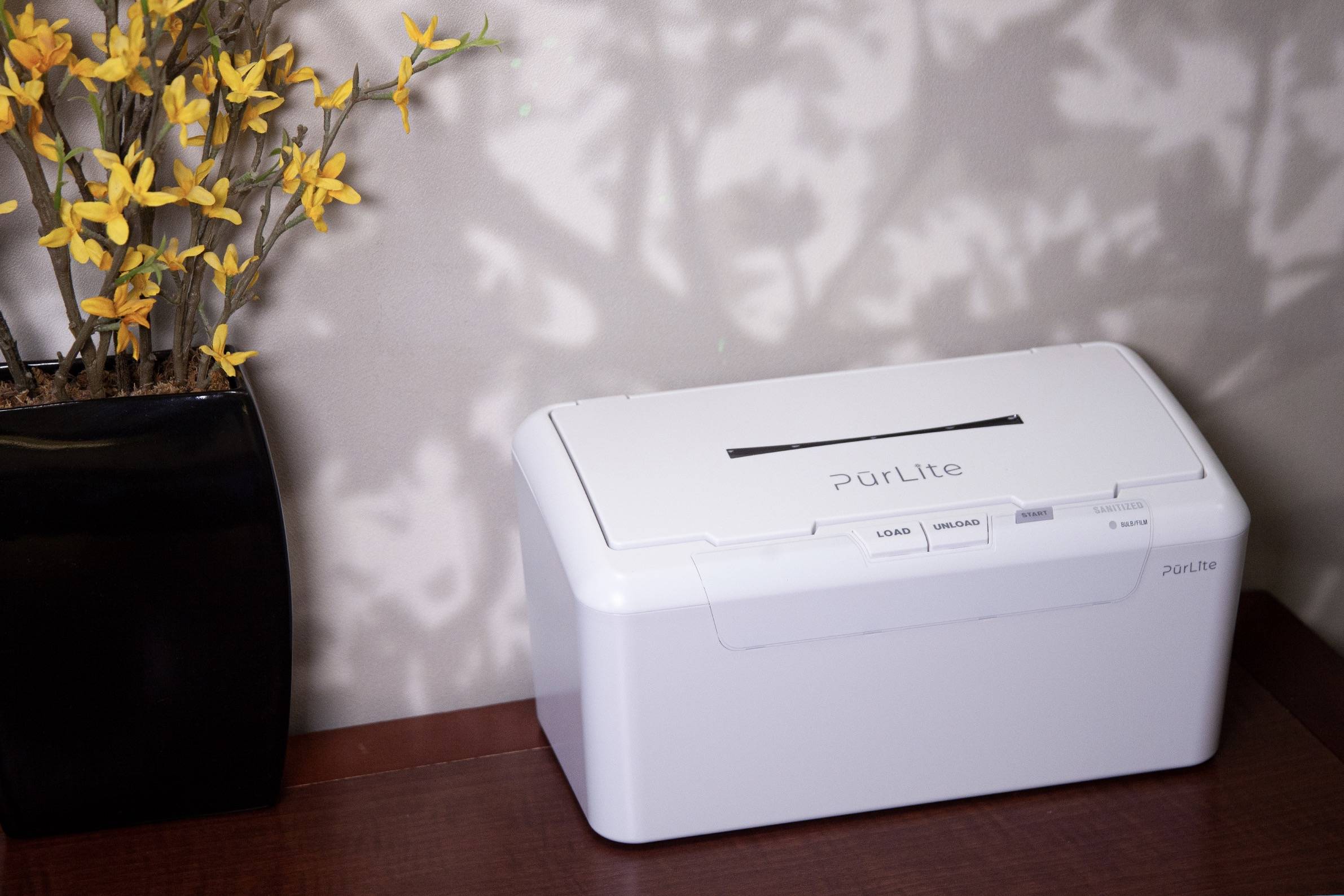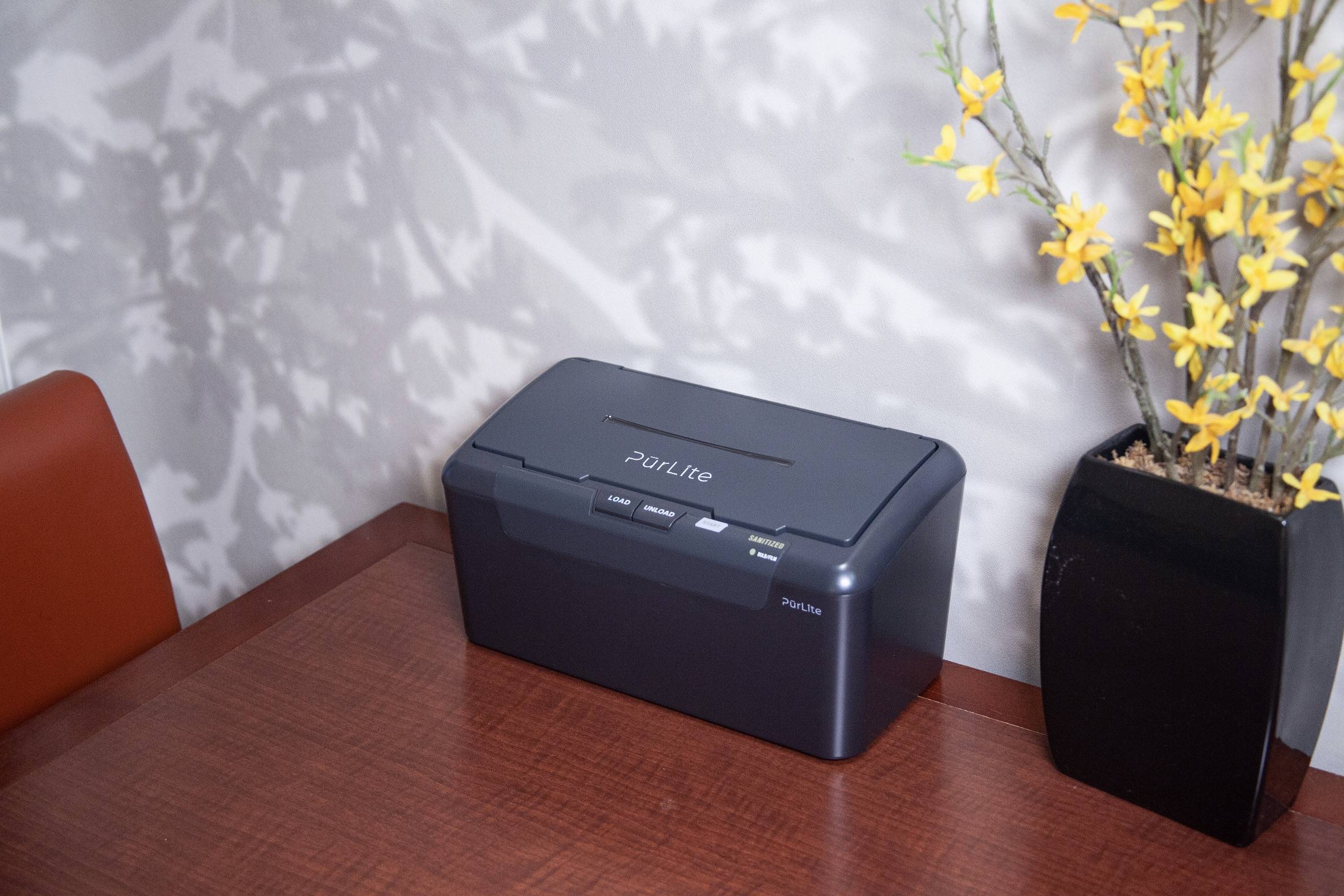 Let us know how we can help. Contact a PurLite Specialist Today