POSITIVELY IMPACTING STUDENTS
30 SECONDS AT A TIME
Kids can learn about being clean while staying clean. Start by giving students a sanitary environment and keeping the flu and germs from spreading.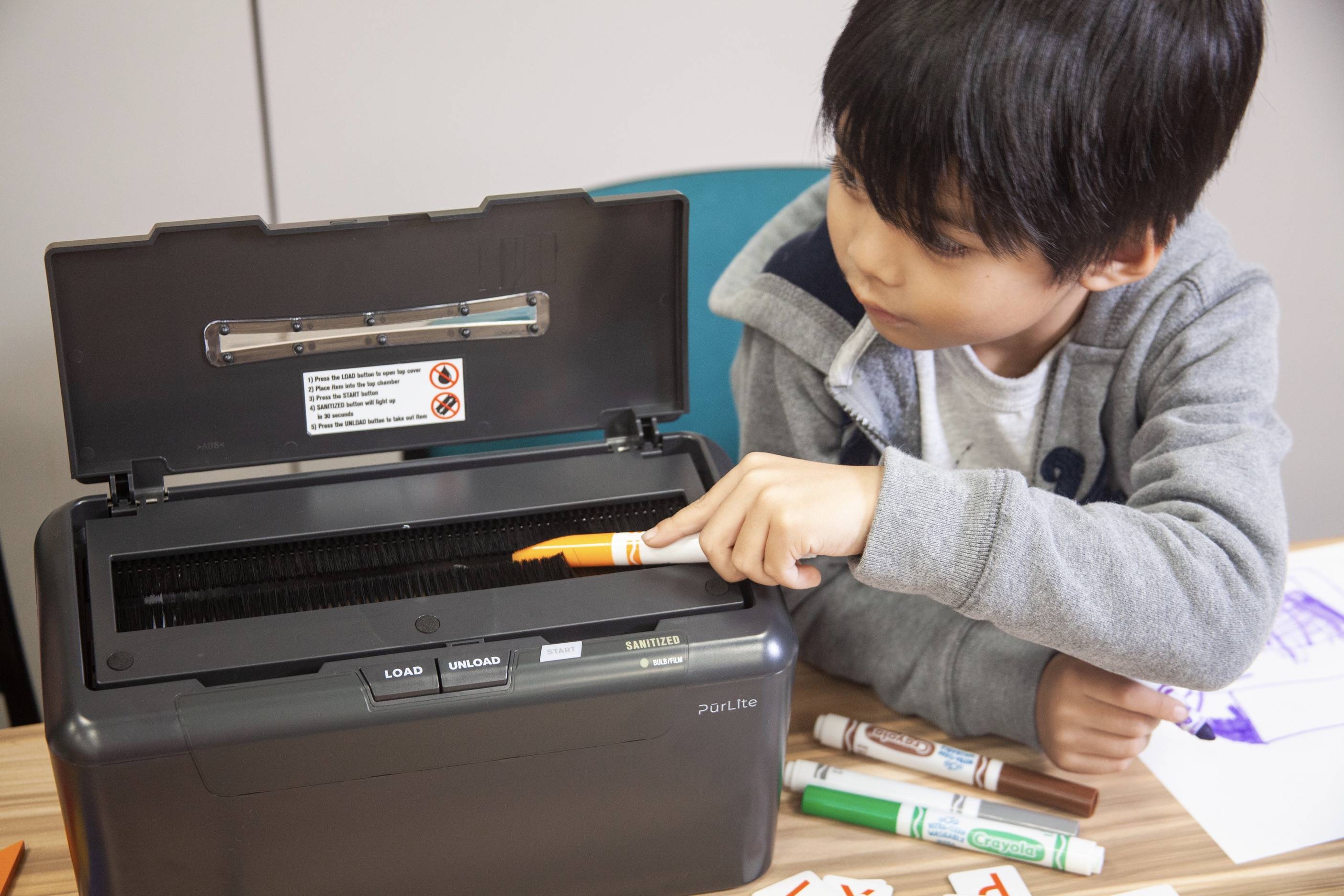 Our PurLite UV-C unit is designed for everyday use to help students and teachers disinfect everyday objects.
Sanitize remotes, pens, markers, toys and and other objects in just 30 seconds so your students are a step to be being germ-free.
Take a step towards free being a germ-free classroom. Join PurLite in helping teachers and students go Germ-Free.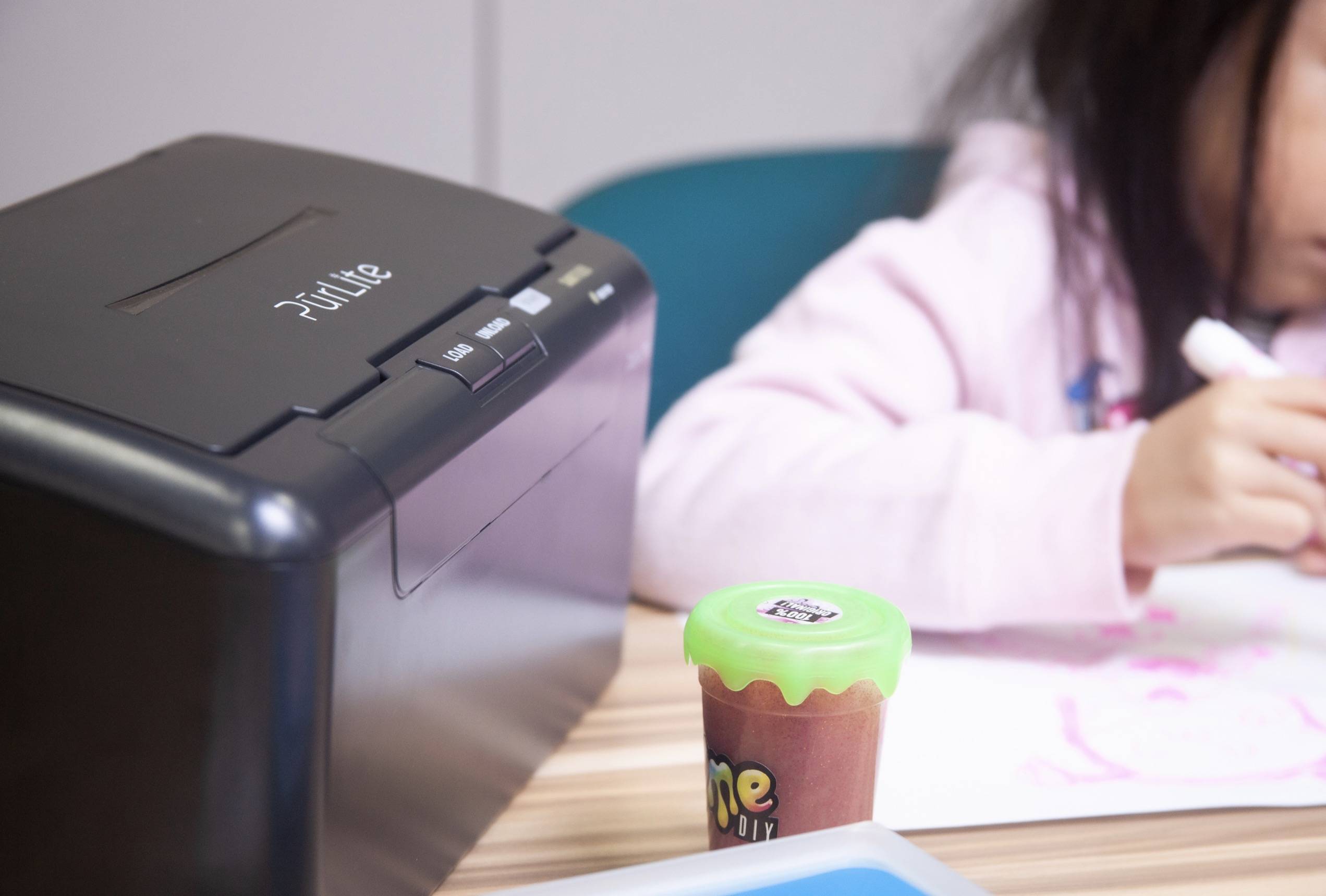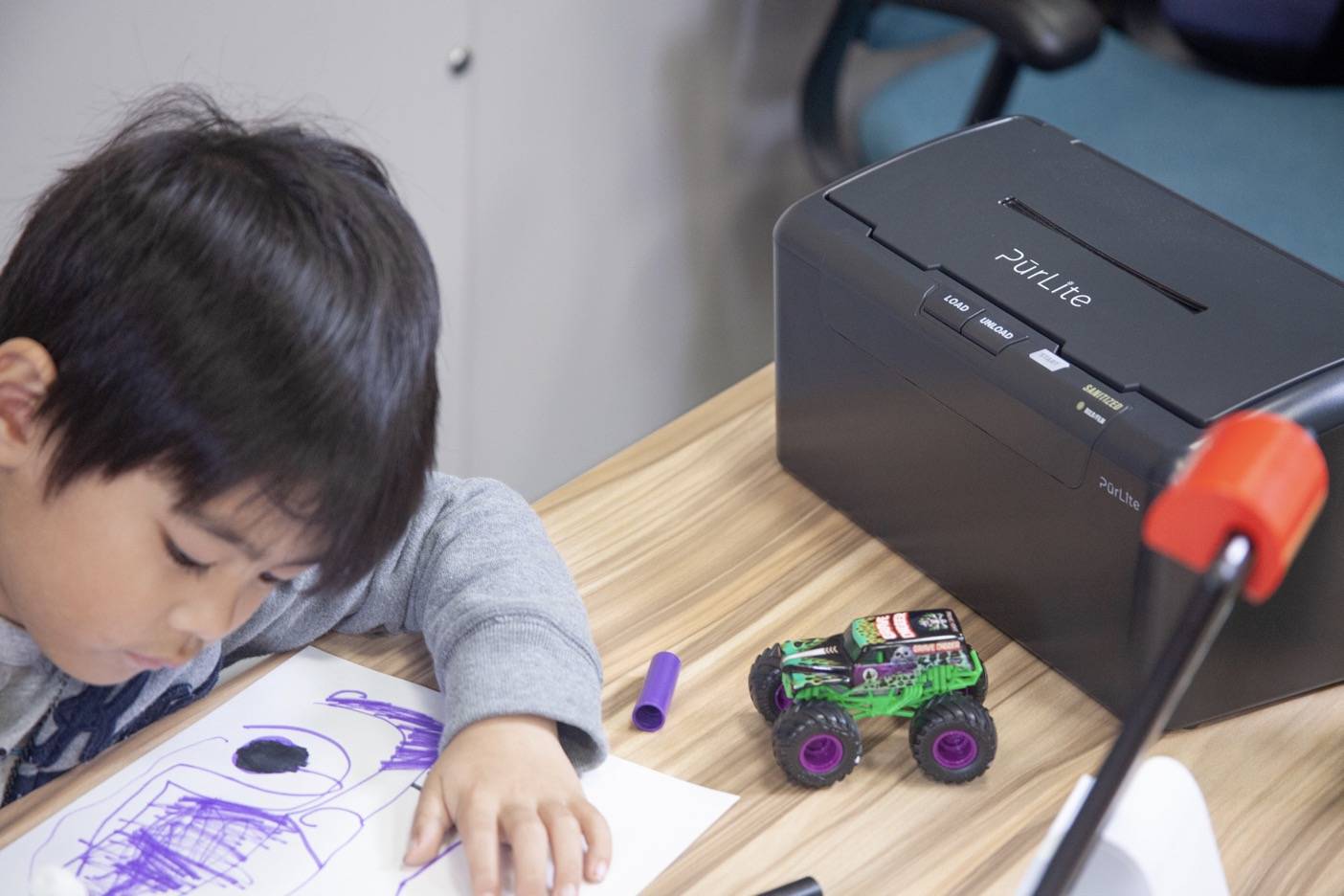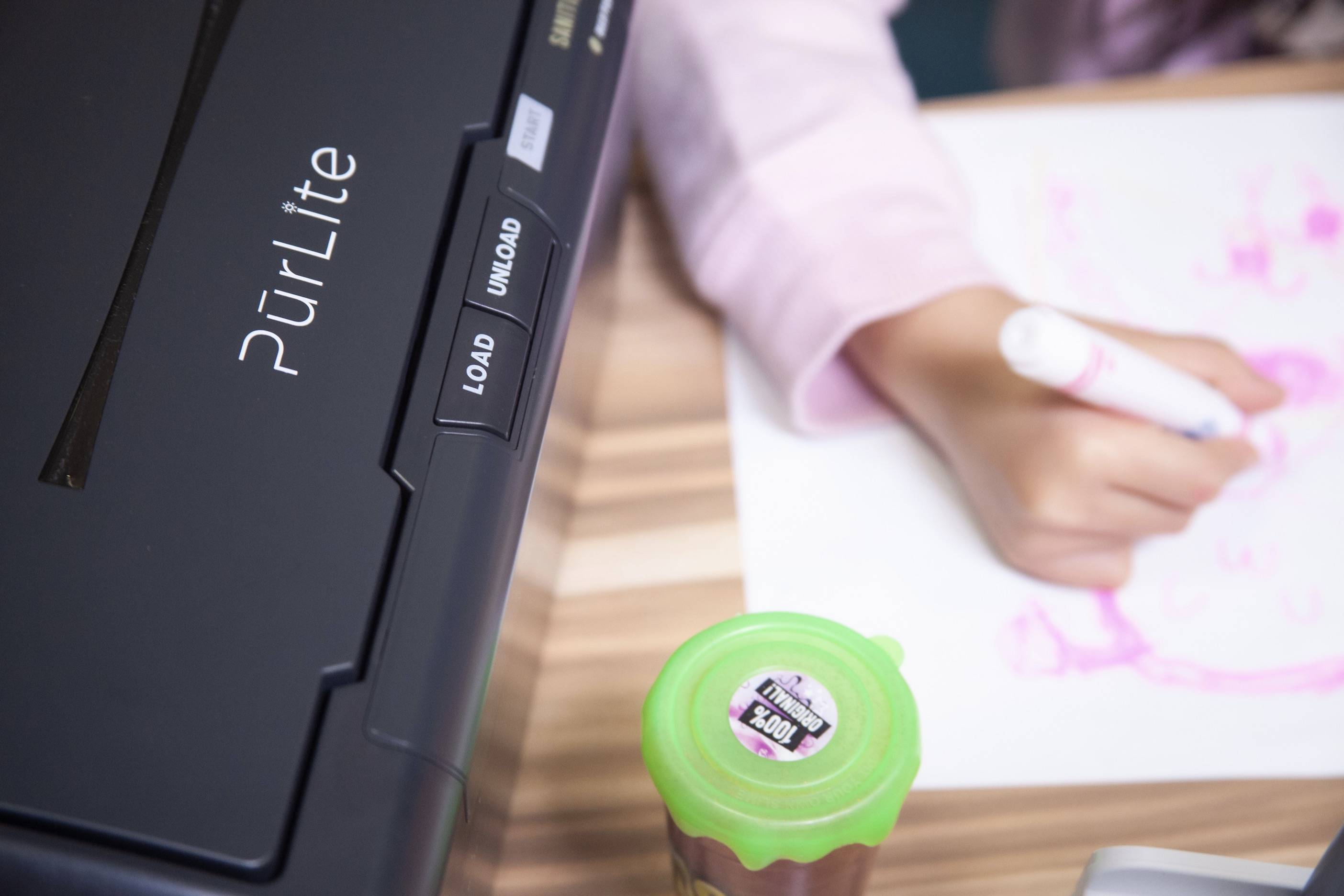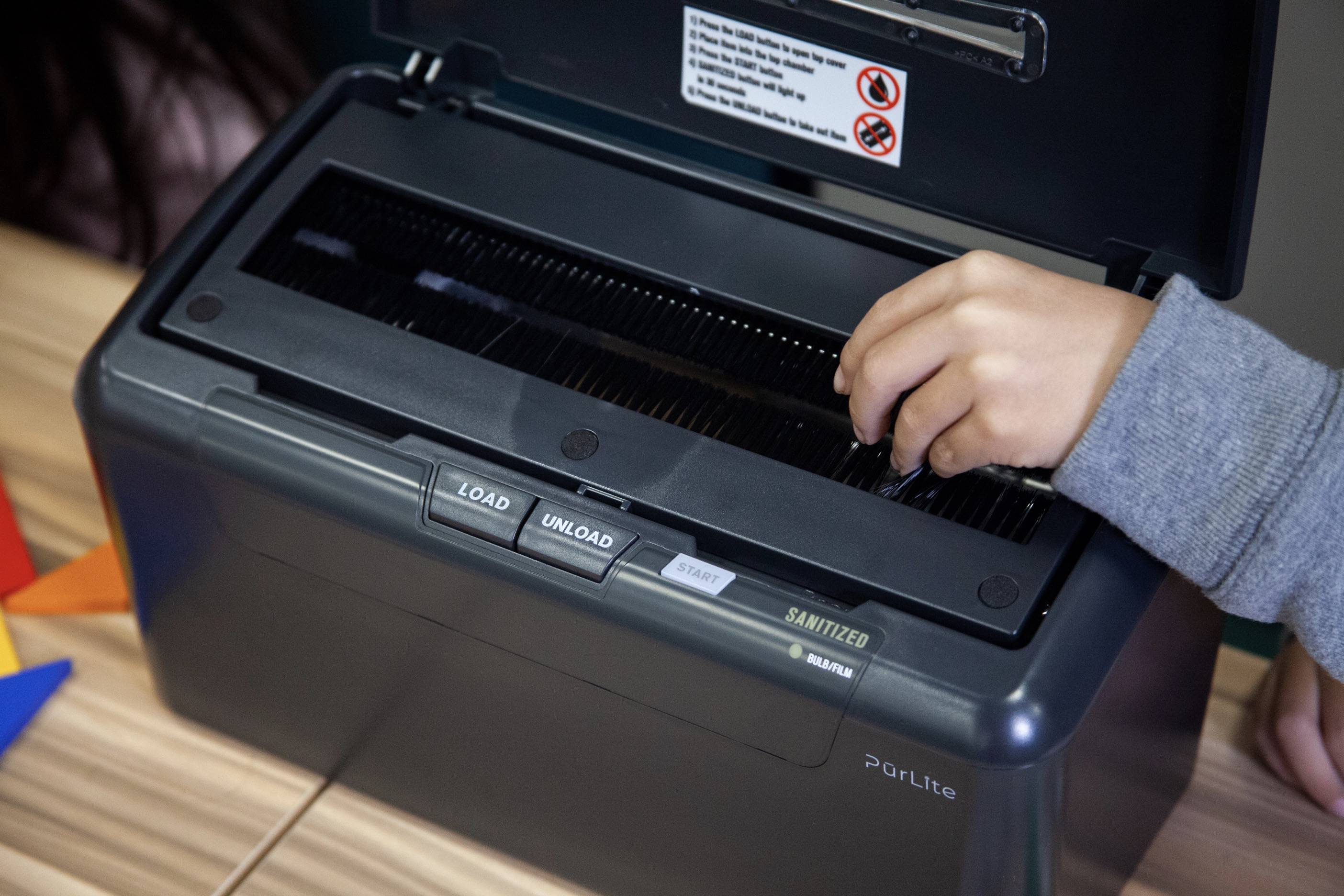 Let us know how we can help. Contact a PurLite Specialist Today