Currently available to the healthcare field such as dentists, hospitals, and care facilities
• Larger and more powerful unit is able to handle a greater range of items to sanitize.

• Eliminates 99.9999% of germs*
• Available in Black and White
Trust PurLite Pro to keep your everyday items and tools sanitized.
Why PurLite?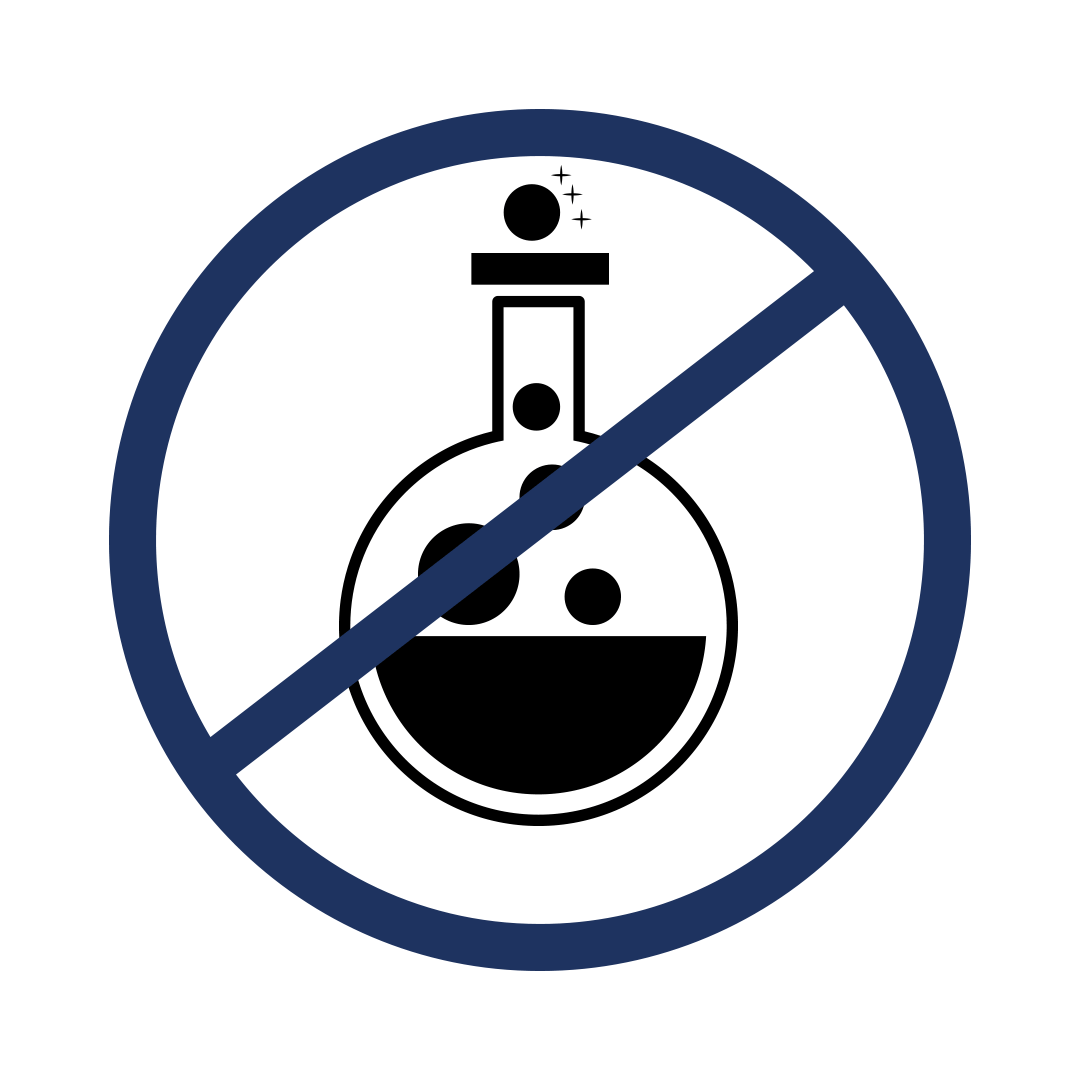 Without using harsh cleaning chemicals like bleach, our system uses UV-C light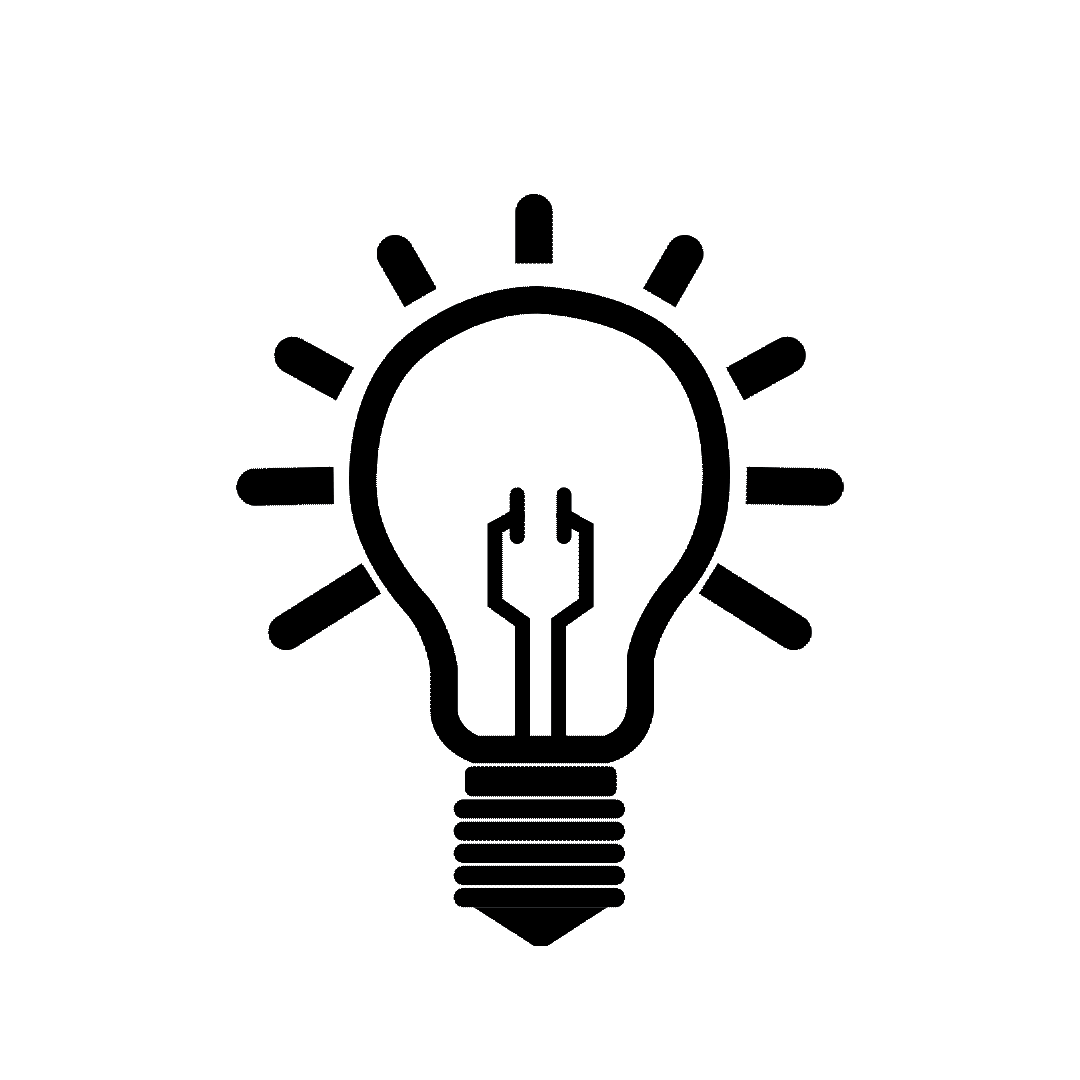 Our patented UV-C light tech is trusted by medical professionals to eliminate harmful germs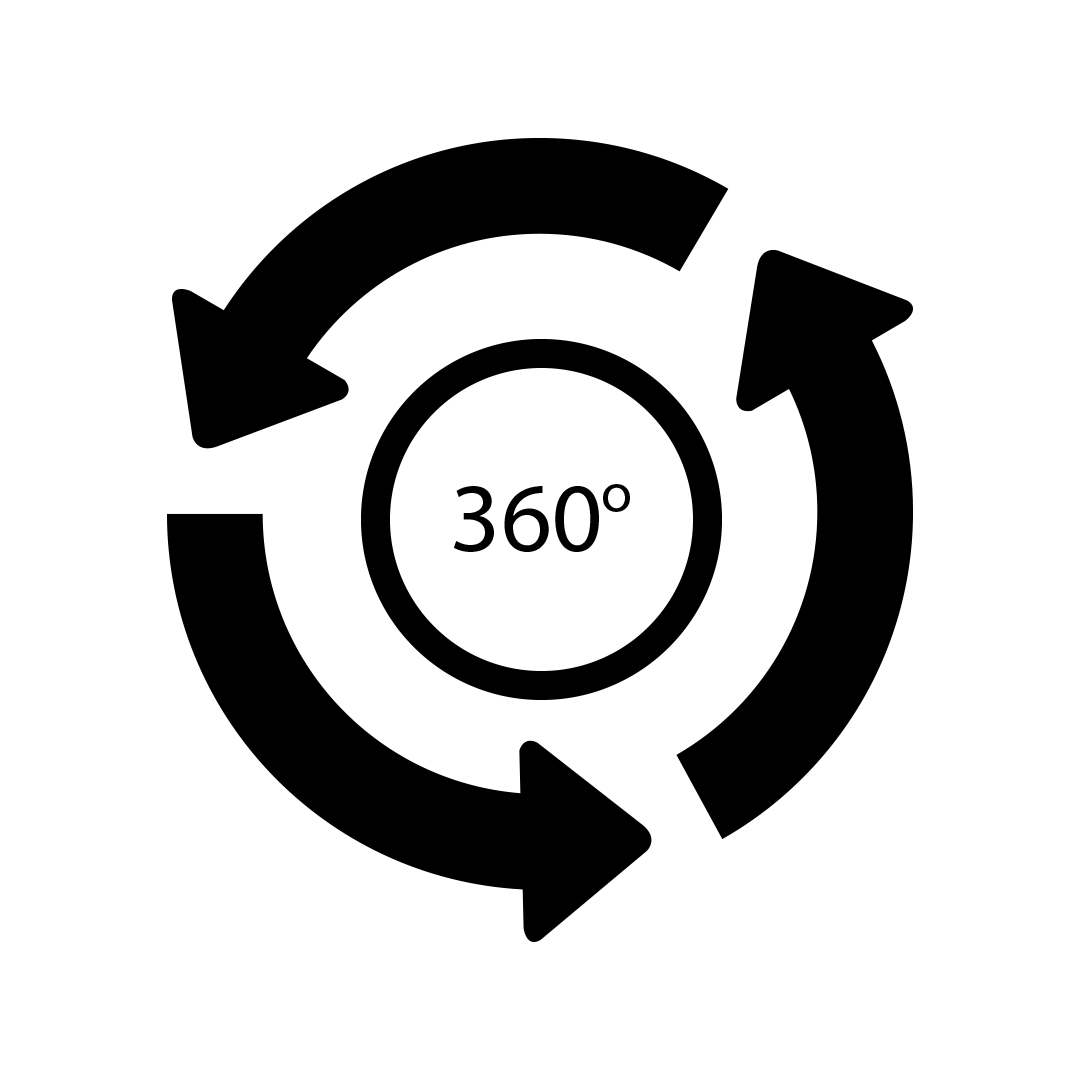 Our unique design places your item in mid device, allowing full 360º coverage of disinfecting



Disinfect items in 100 seconds - Purlite had industry leading sanitization speeds

Comes with our unique bristled loading door has special brushes which remove dust particles which is a key element to the process as dust will decrease efficacy in the sterilization process. Unique to PurLite products is our PurLite Exposure Cartridge which cradles and suspends the object in the perfect position for optimal 360-degree UV-C sanitizing coverage. Disinfect iPads, tablets, remote controls, computer mice, phones, wallets, keys, toys and much more.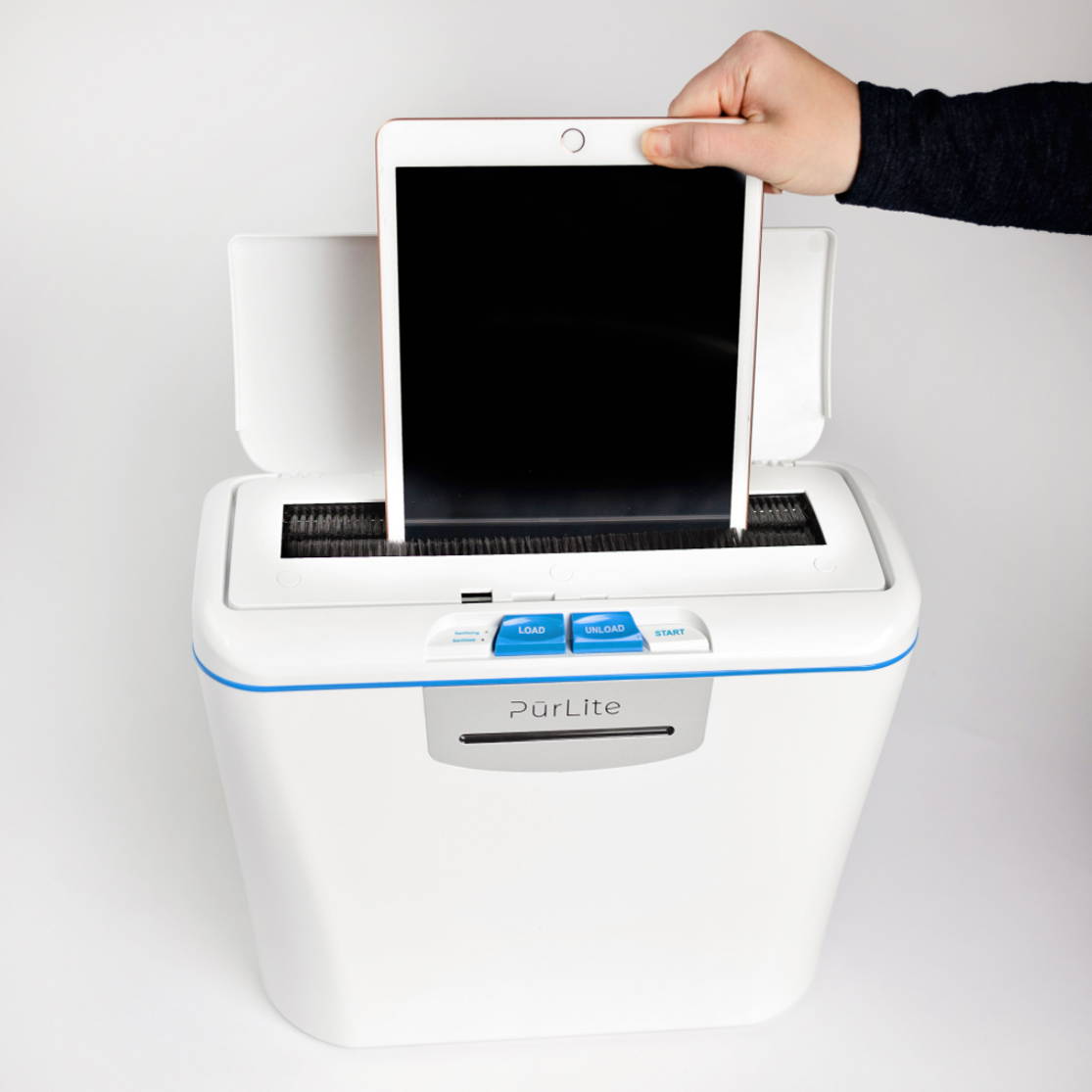 Clinically proven results to deliver medical grade sanitization in 100 seconds to eliminate 99.999%* ofbacteria and viruses found on various household items.
Product Weight
4.19 lbs / 2 kg
UV-C Bulb Specifications
3 x 8 Watt UV-C Bulbs
Product Dimensions
13.43" x 6.22" x 10.91"
Internal Capacity
9.96" x 3.22" x 7.63
PurLite Pro comes with a standard 1 year warranty on parts and labor.
This warranty does not cover:

Over usage of bulb surpass 10,000 hours

Accidental damage from drops or short circuit

Accidental puncture of film and cartridge