WILLIAM WHATLEY SPECIAL OFFER - $10 OFF PREORDER
William Whatley x PurLite
The world's most powerful UV-C cleaner on the market that lets you sanitize all of the items you use on a daily basis. Our unique process eliminates 99.9% of harmful germs, including Salmonella, E. Coli, and Flu Viruses!
30-Day Money-Back Guaranteed.

Ships Immediately!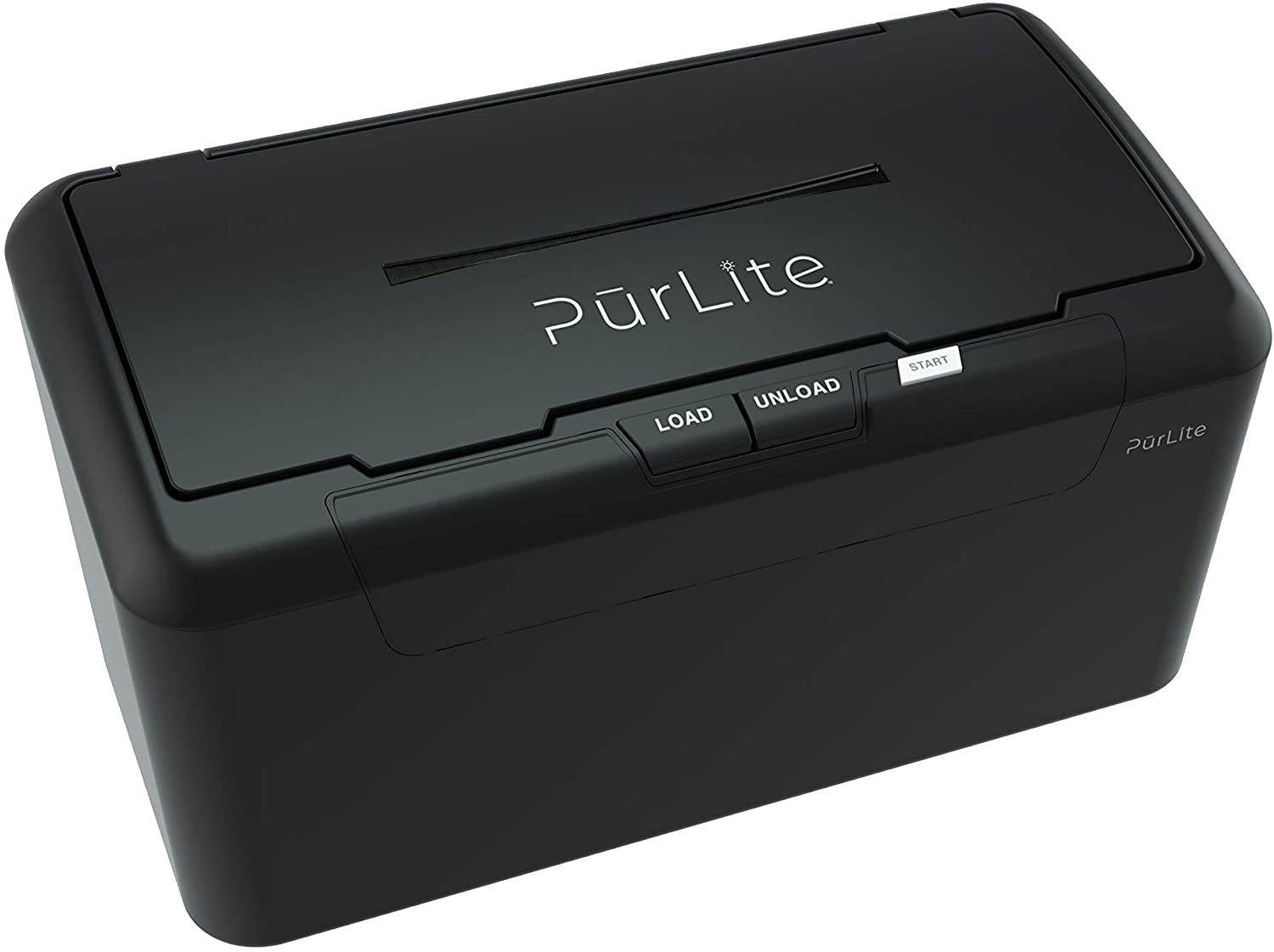 Eliminate 99.9% of harmful germs,
including Salmonella, E. Coli, and Flu Viruses!
PurLite Home KILLS all the germs you pick up from the outside! Clean everyday items that are constantly exposed to germs such as your keys, phone, remote and more.
Just as important as washing your hands, 30 seconds inside PurLite Home eliminate 99.9% of those germs, making sure you're always clean.

Chemical Free Cleaning
Without using cleaning chemicals like bleach, our system is chemical-free and simple to use.

Patented UV-C Light
Our UV-C light sanitizing technology is trusted by medical professionals to eliminate harmful germs


Unique 360º Coverage
Unlike others, our unique design places your item in mid device, allowing full 360 degree coverage of disinfecting

"Medical-grade cleanliness for all my customers"
"I use PurLite Home to sanitize all my styling tools. It's important to take that extra step to bring fresh, clean tools to every session for my clients. "

- William Whatley
Celebrity Hair Stylist
Medical-Grade Sanitization

Kill 99.9% of Harmful Germs
30-Day Money-Back Guaranteed.

Ships Immediately!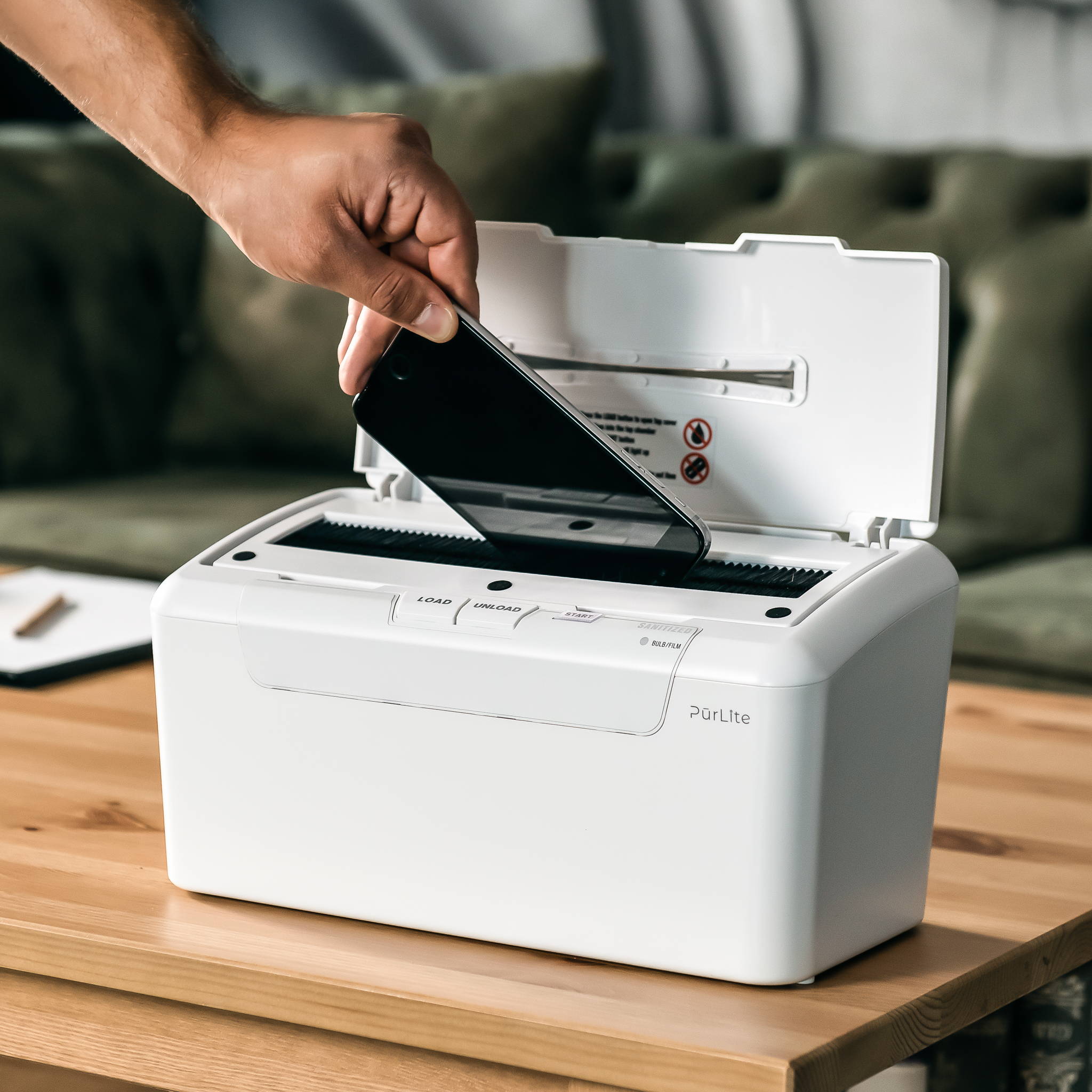 Remotes and phones can be the top device filled with germs. Whether it's at home or in a public space, make sure your devices are sanitized with PurLite Home.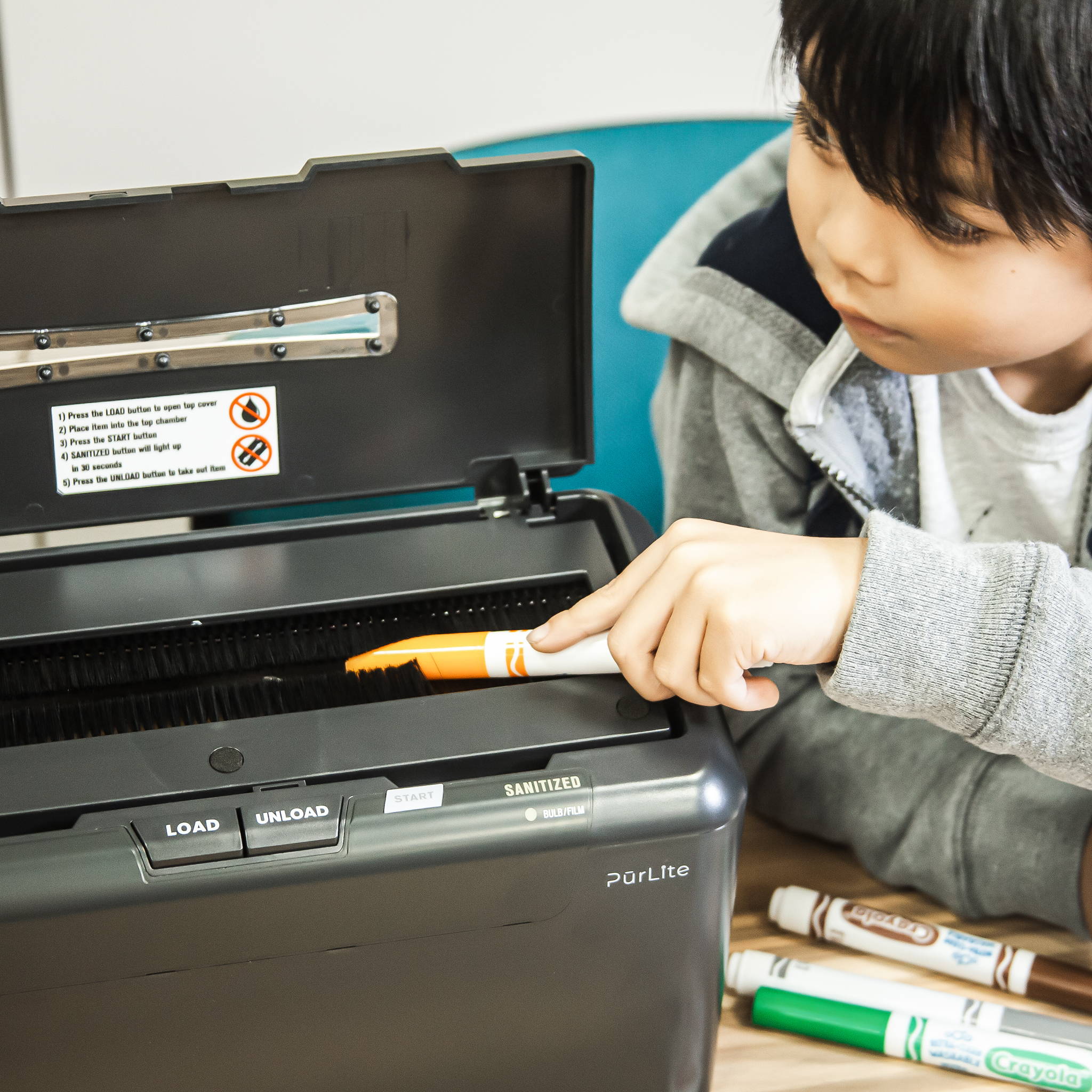 Make sure your kids stay clean and flu-free with our UVC Sanitization device. Easily clean pens, markers, stationary, and toys in 30 seconds.

Washing and taking care of your body, includes sanitizing the very items you use to do so! Disinfect 99.9% of germs on personal care items using PurLite Home.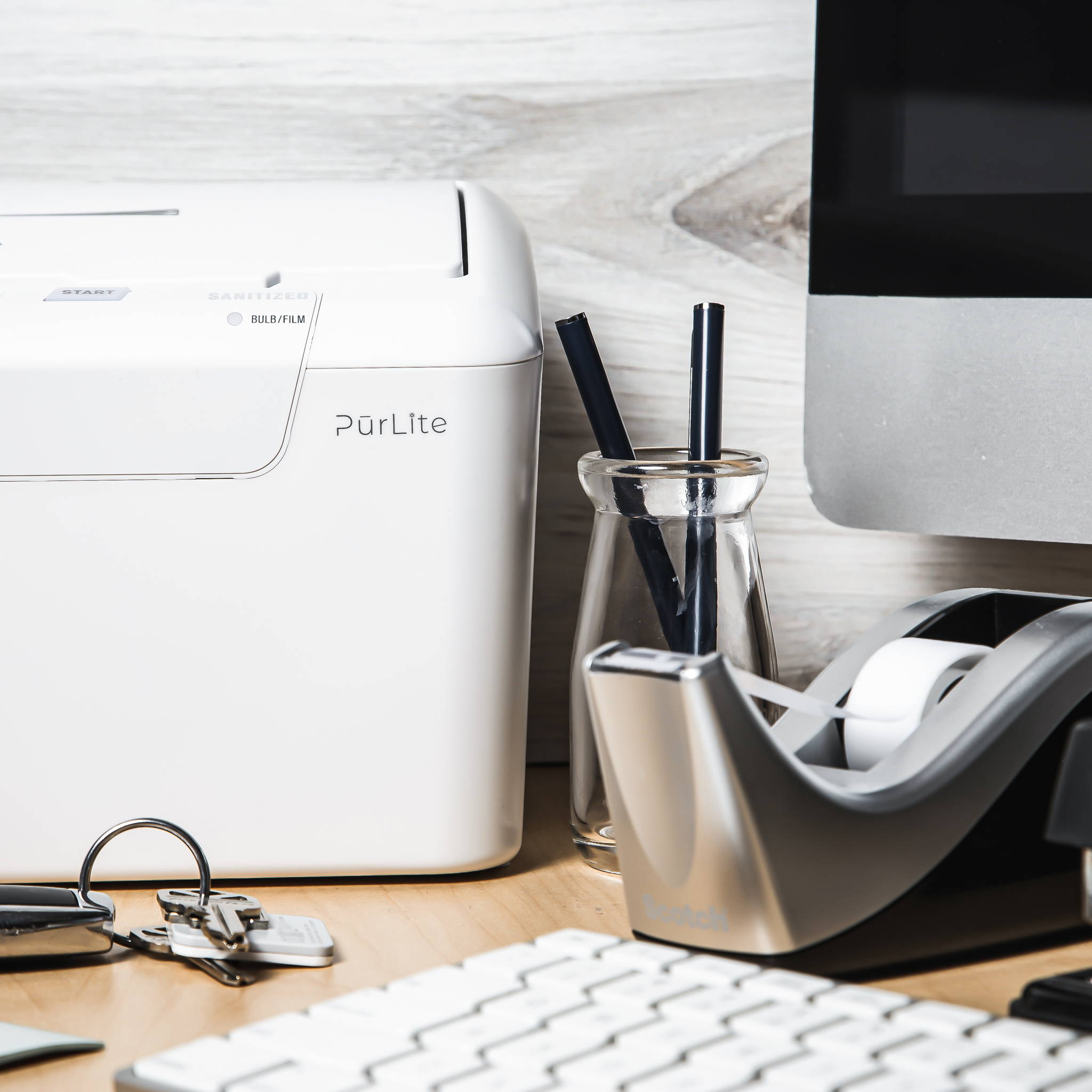 Sanitize supplies from pens to makeup before using so it's always germ-free when you apply your makeup. PurLite Home sanitizes products fast and easy.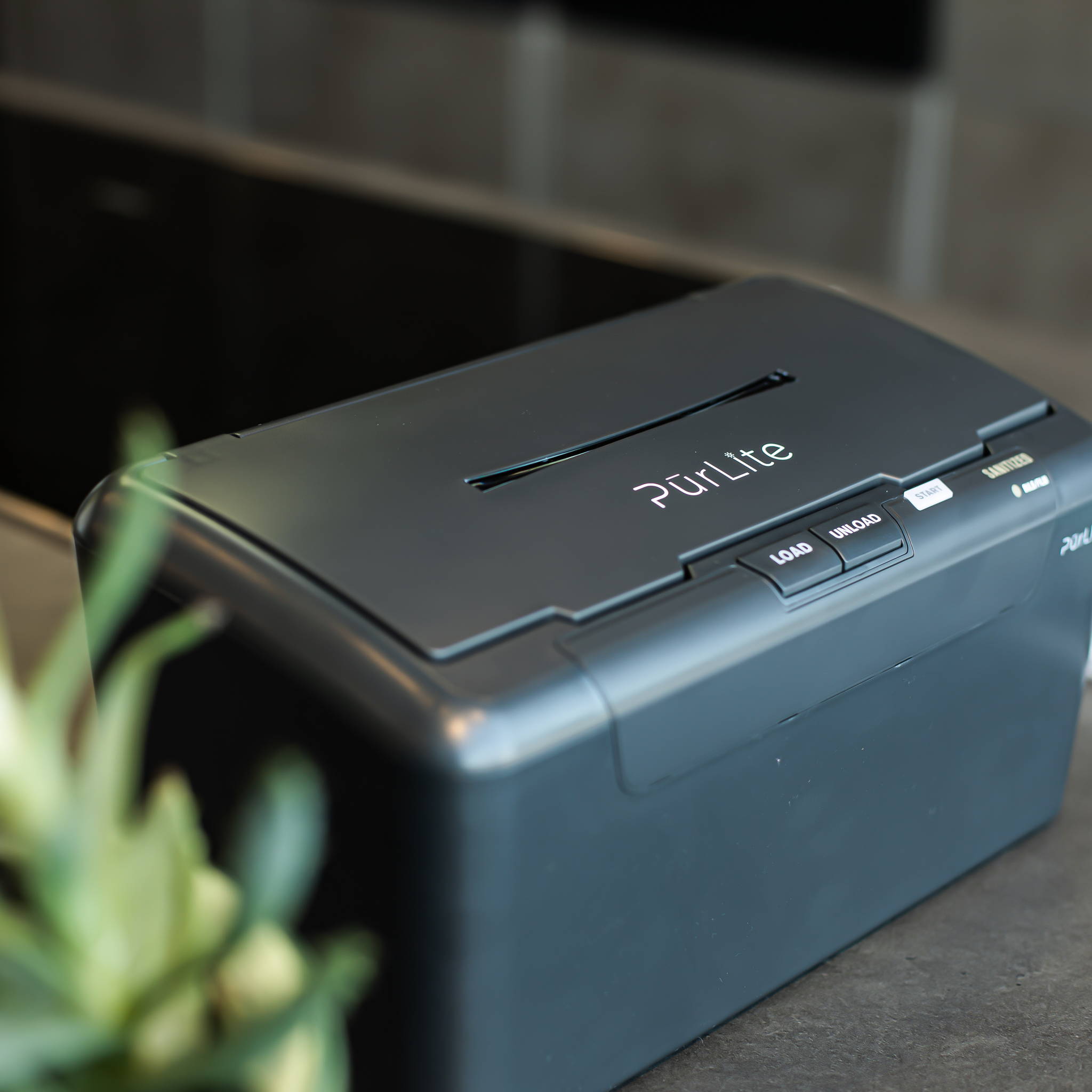 What else would you sanitize with PurLite Home? Pre-Order yours today with William Whatley for 10% OFF.

Chemical Free UV-C Cleaning
Disinfect 99.9% of harmful household germs with our patented UV-C light technology


$10 OFF with William Whatley
For a limited time only, take 10% OFF pre-orders with William Whatley


Free Shipping
Enjoy free USA shipping with every pre-order of PurLite Home


Risk Free Guarantee
USA based customer service and 30-day money back guaranteed